The world's dependence on oil and gas is increasing as global economies and infrastructure continue to rely heavily on petroleum-based products
ERP FOR OIL AND GAS INDUSTRY?
For improving the business operational efficiency of oil and gas asset, the industry is addressing the oil and gas ERP software solution for supporting management of operations in real-time. These include production monitoring, drilling management, equipment management, loss management and several other service operations.
We help to connect workers, suppliers, and customers on a digital energy network to simplify processes; improve efficiencies; and reach new levels of safety, cost control, and agility to thrive within challenging markets.

Rentals
Manage your rentals from one screen, including scheduling, equipment movement, and billing rates and cycles.

Field ticketing
Everything goes through one system that accurately and seamlessly unites billing, costing, and payroll.

Dispatch
See if your equipment is out on a job site, in transit, or sitting idle and available for dispatch.
WHY CHOOSE ERP FOR OIL AND GAS INDUSTRY?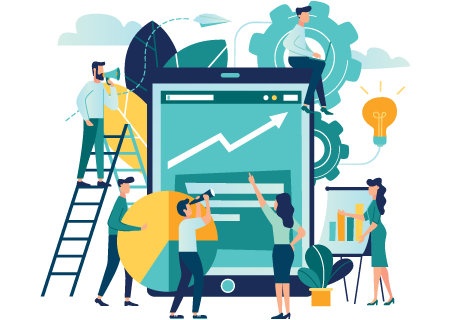 Reshape your energy company to take advantage of digital technology, reinvent business models, and make data the fuel for value creation for customers and shareholders.
Optimize production and innovate across the value chain by connecting new technologies with integrated business solutions to create an intelligent enterprise.
Oil and gas companies are streamlining and simplifying operations by creating intelligent enterprises based on industrialized and intelligent cloud services that enable innovative technologies such as robotic process automation (RPA)
Various joint ventures are important part of the oil, gas and energy producing industry. With our ERP software this industry can keep a track of various business details including currency exchange, management of finance, local technical assistant and observance of International regulations.
LOOKING FOR ERP SOLUTION FOR OIL AND GAS INDUSTRY IN DUBAI, UAE?