Effective transportation management keeps a company's whole supply chain running smoothly
WHAT IS ERP DOING FOR TRANSPORTATION INDUSTRY?
Transportation And Logistics keeps a track of all their entries especially in vehicles, the data they require about future bookings, payments, resources must be in the system for future auditing
ERP Softwares for Transportation And Logistics allows you to centralize the data and giving you a 360° view of your business management system. It enables you to manage customer requirements with accuracy and helps in resource management of your business needs.
BTC solutions bring higher customer satisfaction by bringing users friendly business application for the transportation and logistics industry. It manages all aspect of this industry starting from planning to execution to payments from clients through the very simple and easy to handle the software. Moreover, it minimizes the operational cost and risks involved in the business.
WHY CHOOSE ERP FOR TRANSPORTATION AND LOGISTICS?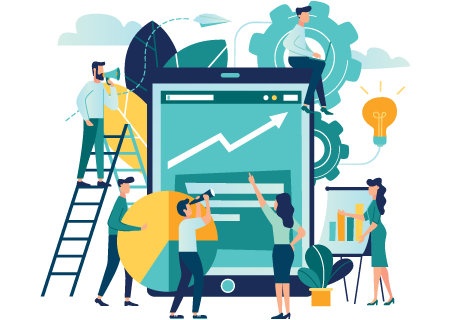 Easy log in so that customer and vendor stay connected.
Provides integrated communication system
Takes control of business operation by scheduling maintenance
Helps in the tracking system
Provides with faster service of reaching to the customer in real time
As the market for more sophisticated global logistics software continues to grow, the logistics and transportation industry is sure to continue its trend toward increased automation of tasks formerly performed by human beings.
LOOKING FOR ERP SOLUTION FOR TRANSPORTATION AND LOGISTICS IN DUBAI, UAE?