Seamlessly integrated with inventory control, project management, asset schedule, resource allocation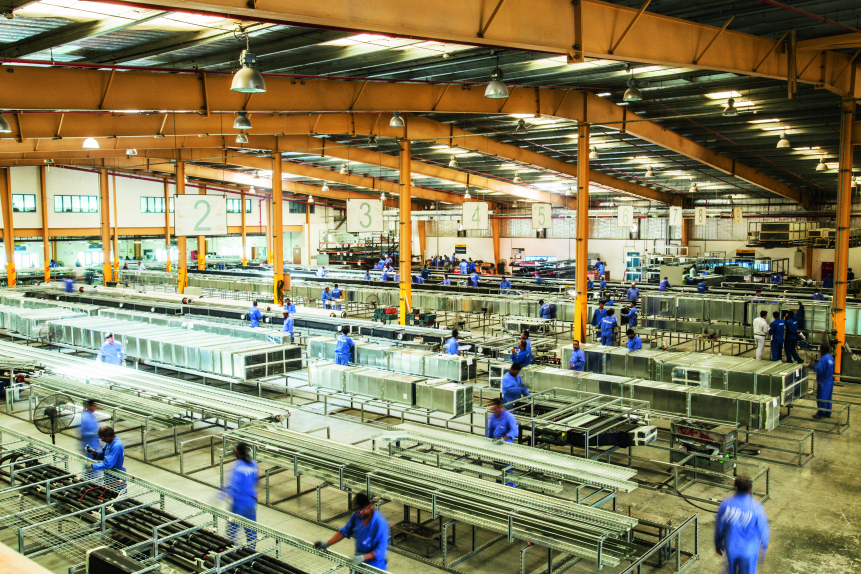 WHAT IS ERP FOR MEP INDUSTRY?
Is your MEP contracting business ready for continuous transformation?
Our ERP software empowers you to make critical planning and other management decisions with a heightened confidence, as you will have easy access to the timely and accurate data as per your need. BTC for Mechanical, Electrical, and Plumbing- MEP Management, is an industry specific ERP solution which covers end-to-end business processes starting from the contract creation to the completion of an MEP project.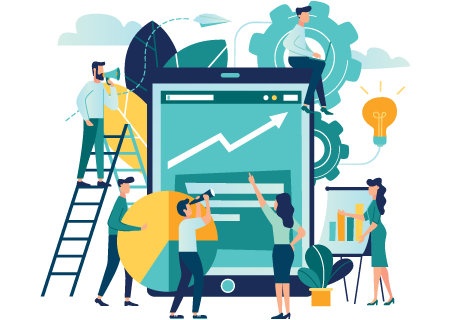 Reduce delays due to shortage of material and equipment by integrating core project management activities with material management, purchase, subcontracting and transportation solutions.
Gives real-time visibility and control over costs with accurate Budgeting & Accounting which automatically Improves profitability.
Schedule, deploy and ensure higher utilization of manpower with effective project management.
The system offers excellent project management and work scheduling applications that enable you to maximize workforce productivity and to save time. Real time information capability across our MEP Management system ensures data integrity, and helps you to get updated with important data all the timeWe designed our software for ERP so that every member of your team can benefit from its capabilities
LOOKING FOR SAP BUSINESS BYDESIGN IN DUBAI, UAE?