Run your business while you're on the go with the SAP Business One mobility solution
WHAT IS SAP BUSINESS ONE MOBILITY SOLUTION?
SAP Business One mobility solutions will help to make your business mobile, allowing you to serve your customers while being on-the-move. SAP Business One mobile app will cater to all your business requirements, give you real-time visibility, add value to your business and help you to stay ahead of your competitors.
WHY CHOOSE SAP BUSINESS ONE MOBILITY SOLUTIONS OPTION?
Anywhere, Anytime: SAP Business One Mobile app for iPhone, iPad and Android will allow you to run your business from any location, at any point in time, giving you complete visibility of your key business information.
Organize Tasks: It will help you to organize your tasks & activities and even create your to-do list, allowing viewing their details, editing them and syncing them with your phone's calendar.
Manage Tasks And Activities
View your upcoming tasks and scheduled activities at a glance, in SAP Business One, with flexibility to drill into details and update information if needed. Display all activities pertaining to a specific customer or partner, update activities, or add new ones.
View and Interact
Get alerts on specific events such as deviations from approved discounts, prices, credit limits, or targeted gross profits – using an intuitive interface that allows you to sort various alerts by date, type, or priority. View and complete approval requests, and drill into the relevant data or metric before making your decision
Access Real-Time Reports
Access built-in reports from SAP Crystal Reports software. Add your own customized reports to the application, and share then via e-mail
Manage Customer And Partner Data
Access and manage your customer and partner information, including addresses, phone numbers, and contact details; view historical activities and special prices. Create new customer and partner data, and add new activities as new opportunities arise.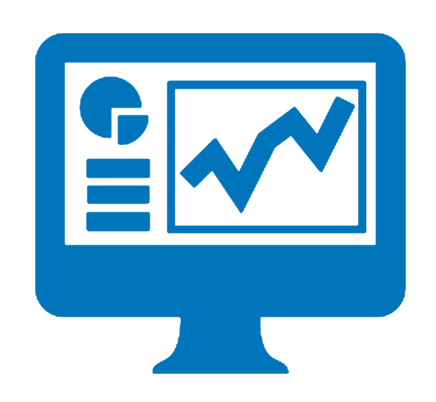 Check On-Hand Inventory And Item Data
Monitor inventory levels, and access detailed information about your products, including purchasing and sales price, available quantity, manufacturer, shipping type, product specifications, and pictures
Customization
Add custom features to the application by working with BTC to meet your exact business needs
SAP BUSINESS ONE MOBILITY SOLUTION VIDEO:
Software Quote
We can help you streamline warehouse inventory management with the use of mobile solutions, out-maneuver competitors, improve interactions with each customer, have better solutions for finding new customers, and transform your business with the latest in technology. To get affordable ERP software solution SAP Business One get our quote
LOOKING FOR SAP BUSINESS ONE MOBILITY SOLUTION IN DUBAI, UAE?
Get FREE Quote for SAP Business One Mobility Solution Now